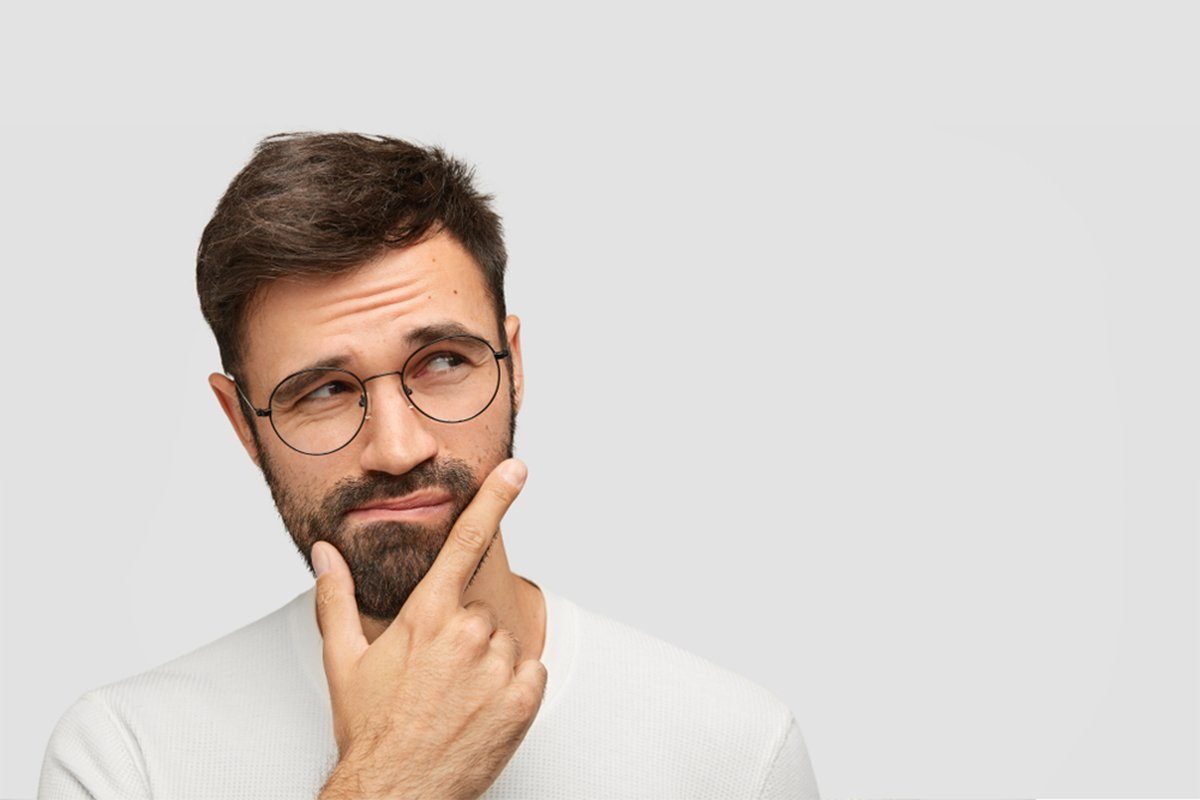 How to choose a hair transplant clinic?
The choice of a hair transplant clinic can be vital for a natural result. You can choose a clinic based on the facilities and qualifications of the surgeons. In general, a hair transplant operation should be performed by an internationally qualified hair surgeon. Besides the local medical training, a hair surgeon should gain medical expertise from international organizations such as International Society of Hair Restoration Surgeries (ISHRS), American Board of Hair Restoration Surgery (ABHRS), FUE Europe etc. So, an internationally certified surgeon who follows the most recent developments in the field should be your choice for a hair transplant.
Where is the best location for a hair transplant?
The location for a hair transplant should be chosen depending on the hair surgeon's abilities and qualifications. So, it is important to choose a doctor who is experienced and knowledgeable. On the other hand, the cost of a hair transplant operation is an important factor. In this case, Turkey offers the best price-performance ratio for a hair transplant with its top-notch surgeons and affordable prices.
When is the most suitable time for a hair transplant?
You can go under a hair transplant operation anytime of the year. However, you should avoid extreme sweating and sun exposure after an operation. In this case, winter, spring, or autumn would be more suitable seasons for a hair transplant than summer. However, since people choose these seasons over summertime for a transplant, an operation in summer can be more affordable. So, it can be a desirable season after all.
Start your free consultation at DrT Clinics to learn the best time and method for your individual operation!