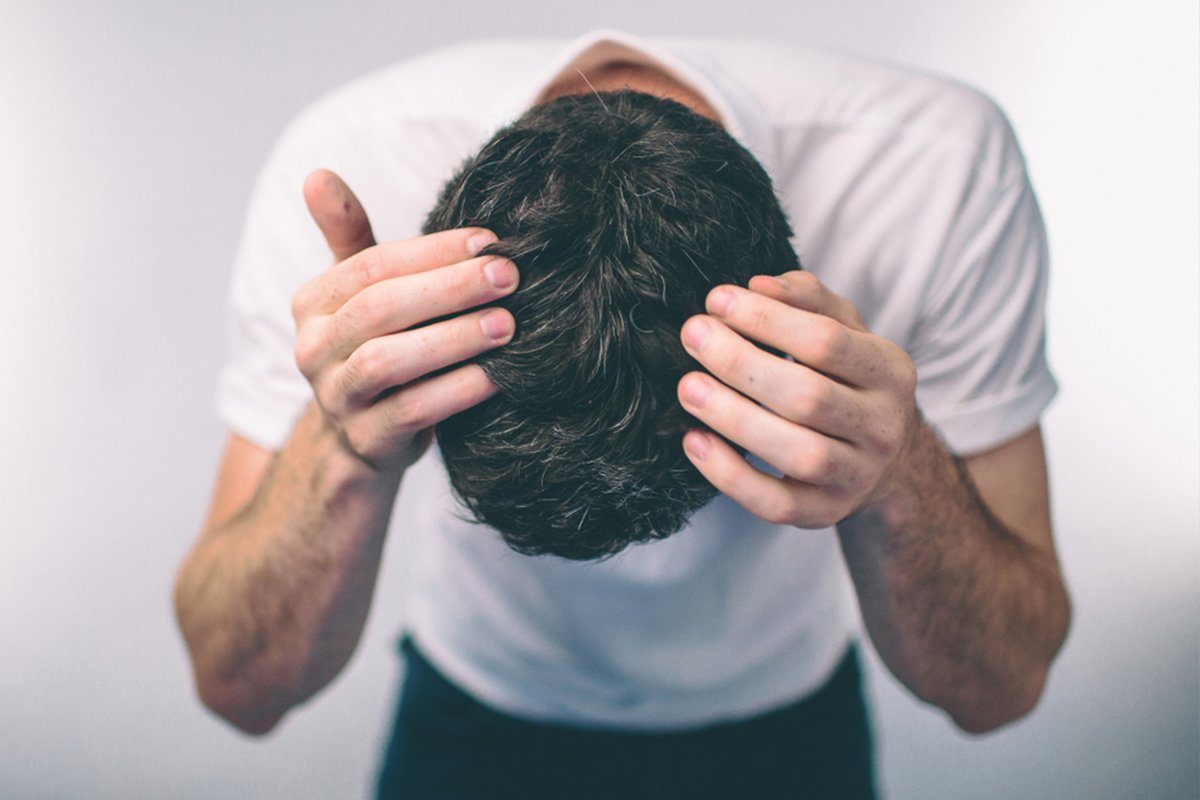 Motorisierte vs. Manuelle FUE Der Vergleich zwischen motorisierter und manueller FUE ist kein neues Thema auf dem Gebiet der Haartransplantation. Viele...
Im technischen Verständnis gibt es keine Altersgrenze für eine Haartransplantation, es gibt nur eine Altersgrenze, wenn man älter als 18 Jahre...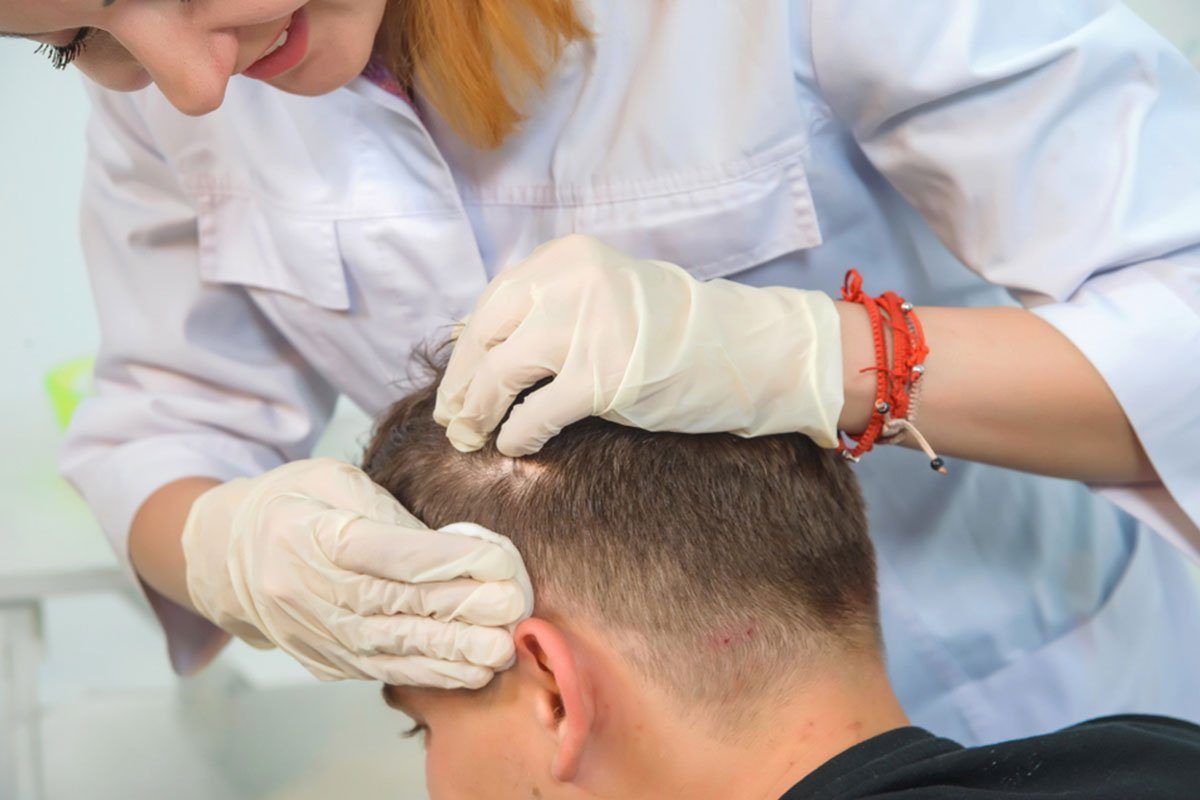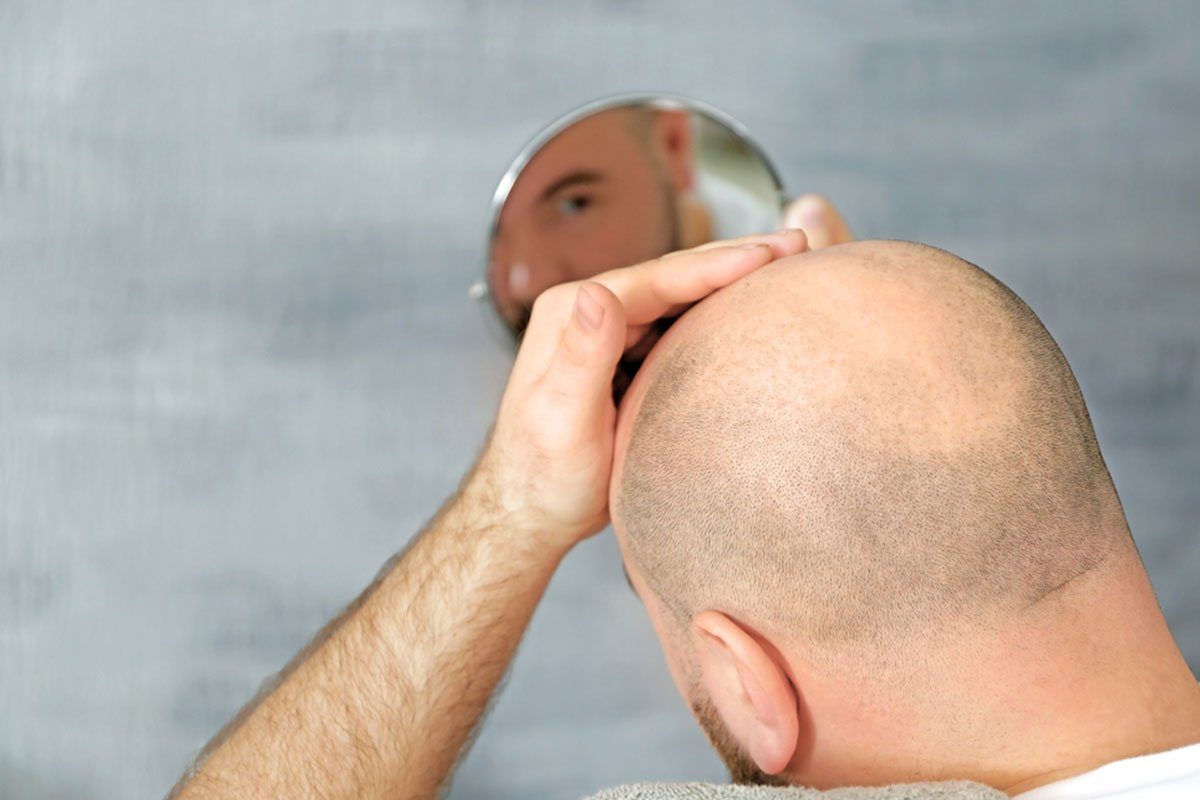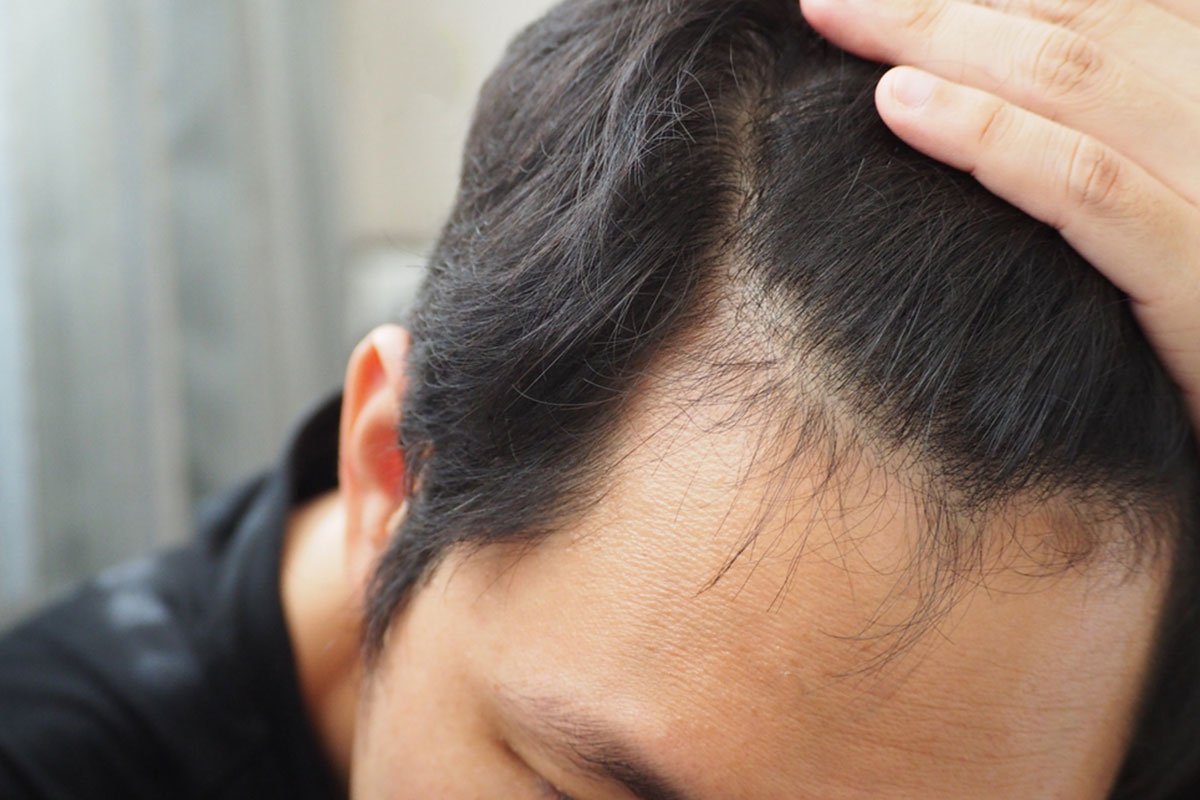 How to Make Hair Grow Faster? The hair on our head grows in cycles. At any given time, %80 of your...