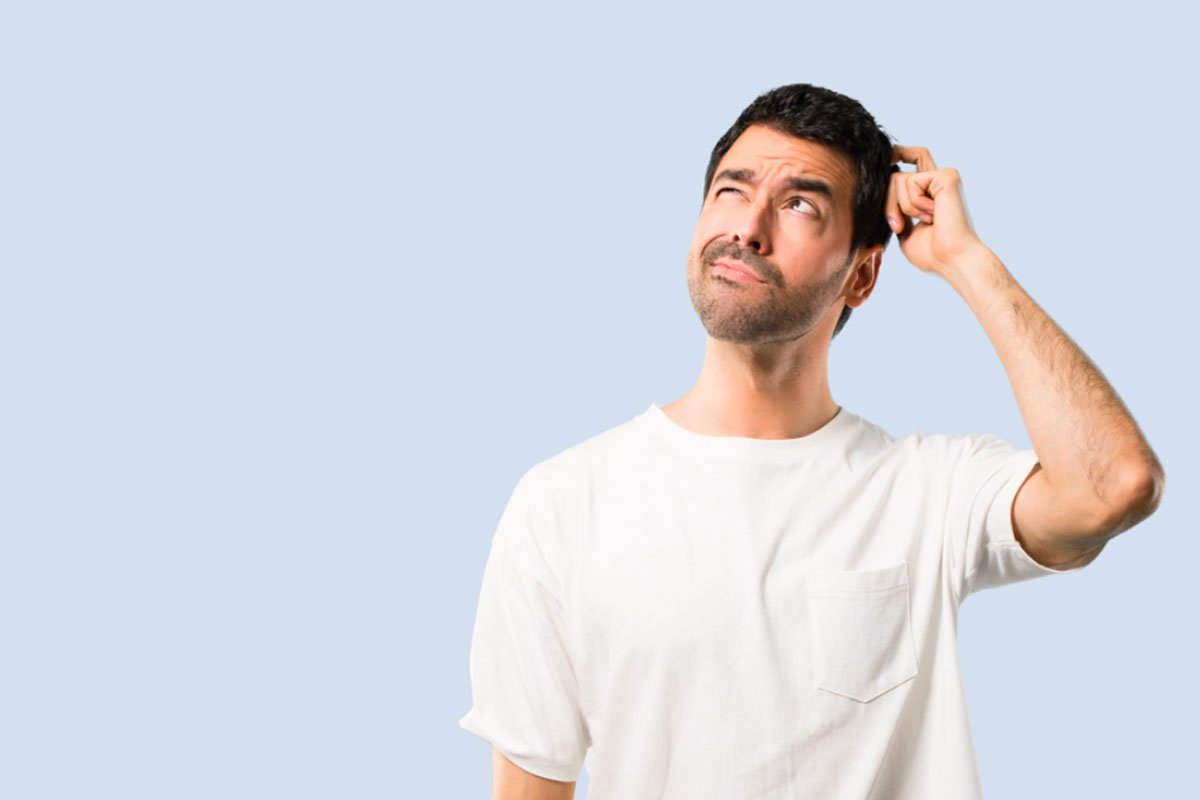 Why Do Most Patients Choose Hair Transplant in Istanbul Turkey?
Istanbul and Turkey in general became the hair transplant capital of the world. Most of the people who are planning to get a hair transplant, considers Turkey or Istanbul as their first choice. But why do most patients choose to have their hair transplant in Istanbul, Turkey? There are couple of reasons for this choice:
Competent and Specialized Hair Surgeons:
There are very experienced and competent hair surgeons in Turkey. Turkey offers ISHRS, ABHRS and IAHRS member doctors who have long years of experience in hair transplant operations. Furthermore, because of the popularity of Turkey for hair transplant operations, Turkish hair surgeons have vast experience on dealing with different hair types.
Popularity of FUE:
The transition from FUT to FUE was extremely smooth and fast-paced in the Turkish medical scene. FUE operations were fairly new when Turkish hair transplant field was emerging. In this sense, many doctors in Turkey chose to perform FUE operations instead of old FUT methods. So, it can be said that Turkish hair surgeons have more experience in FUE operations than many other regions.
Prices:
As opposed the general idea, hair transplants in Turkey are not extremely cheap. There are of course cheaper clinics which lacks any experience. But when one chooses an experienced and Internationally certified hair surgeons in Turkey, the price range goes up. However, even these options are generally lower than US, UK, or Europe. This is mainly because of the lower expenses in Turkey and advantageous exchange rate of the local currency. Furthermore, generally clinics or companies offers all-inclusive deals in Turkey. In general, International clinics in Turkey take care of everything for you. You only need to arrange your own flights. These inclusive offers and lower prices make it easier to book an operation in Turkey with advantageous prices.
Is Hair Transplant in Turkey Worth It?
Many people consider Turkey, but 'Is hair transplant in Turkey worth it?' The fast response is yes, a hair transplant in Turkey can worth it. Turkey offers many experienced, Internationally known and certified pioneer doctors in the field of hair transplant. Of course, as mentioned above the choice of the doctor is important like in any region. When you find an experienced and certified hair surgeon, Turkey can be the best place and offer best value for a hair transplant operation.
Contact Us to be the Next!
As DrT Hair Transplant Clinics, we offer free hair analysis and consultations with our Internationally certified (ISHRS, ABHRS and IAHRS) and experienced hair surgeons. Contact us to learn more about hair transplant and your case.