DrT Hair Transplant clinic was established in 1998, and it has been in the field of hair transplantation ever since. DrT Hair Transplant Clinic expanded its medical services beyond Istanbul, Turkey into Kyrenia, Cyprus in 2016.  Both DrT Hair Transplant Clinics Istanbul and Cyprus adopted the principle of evidence based medicine. Our doctors constantly follow the newest technologies and applies them in the best possible way to make our results perfect.
DrT hair transplant clinics have been officially licensed by respective health authorities and hold a JCI certificate. As DrT Hair Transplant Clinics are boutique clinics we provide top quality services to our patients. Furthermore, all DrT Hair Transplant Clinics' doctors have international certificates of qualification and at the same time Dr. Tayfun Oguzoglu provides hair transplant trainings in our Istanbul and Cyprus clinics for both domestic and International doctors.
DrT Hair Transplant Clinics provide hair transplant services in a private hospital in Istanbul and follows the same standards in its Cyprus clinic. That is why our clinics are the best places where patients can feel safe and comfortable. We also provide accommodation and transfer services to all our foreign patients who want to have their hair transplant procedure with us.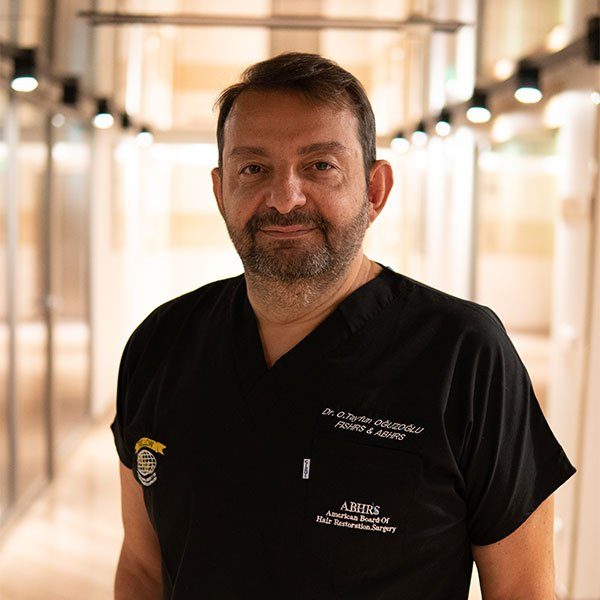 Dr. Tayfun Oguzoglu
Dr. Tayfun Oguzoglu was graduated from Gazi University Faculty of Medicine, Ankara, Turkey in 1990. He established DrT Hair Transplant Clinic in 1998 in Turkey.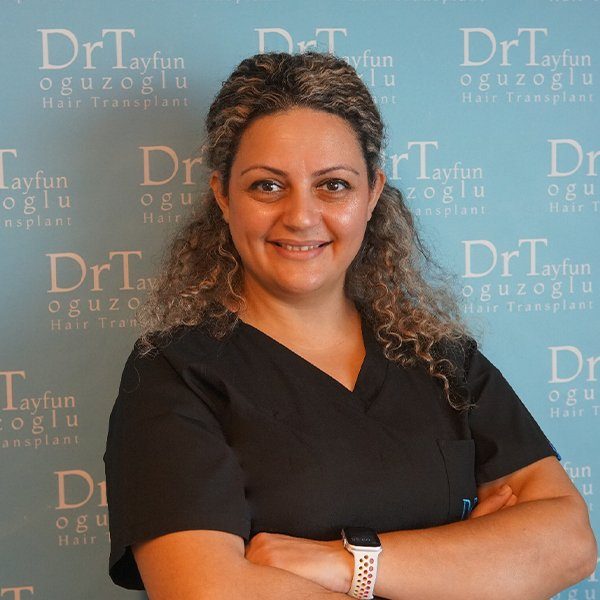 Dr. Alev Eceviz
Dr. Alev Eceviz was graduated from SDU Medical Faculty in 1996. After attaining her specialist title, she started to work with Dr. Tayfun Oguzoglu at DrT Hair Transplant Clinic.
Our Locations

Our Locations
Address
Rüzgarlıbahçe Mh. Cumhuriyet Caddesi  No:91 No:24, 34805 Beykoz, Istanbul, Turkey
Address
Bedrettin Demirel Caddesi No:31 / 7, Kyrenia, Cyprus
Consultation Office Germany
Address
Munich, Bavaria, Germany