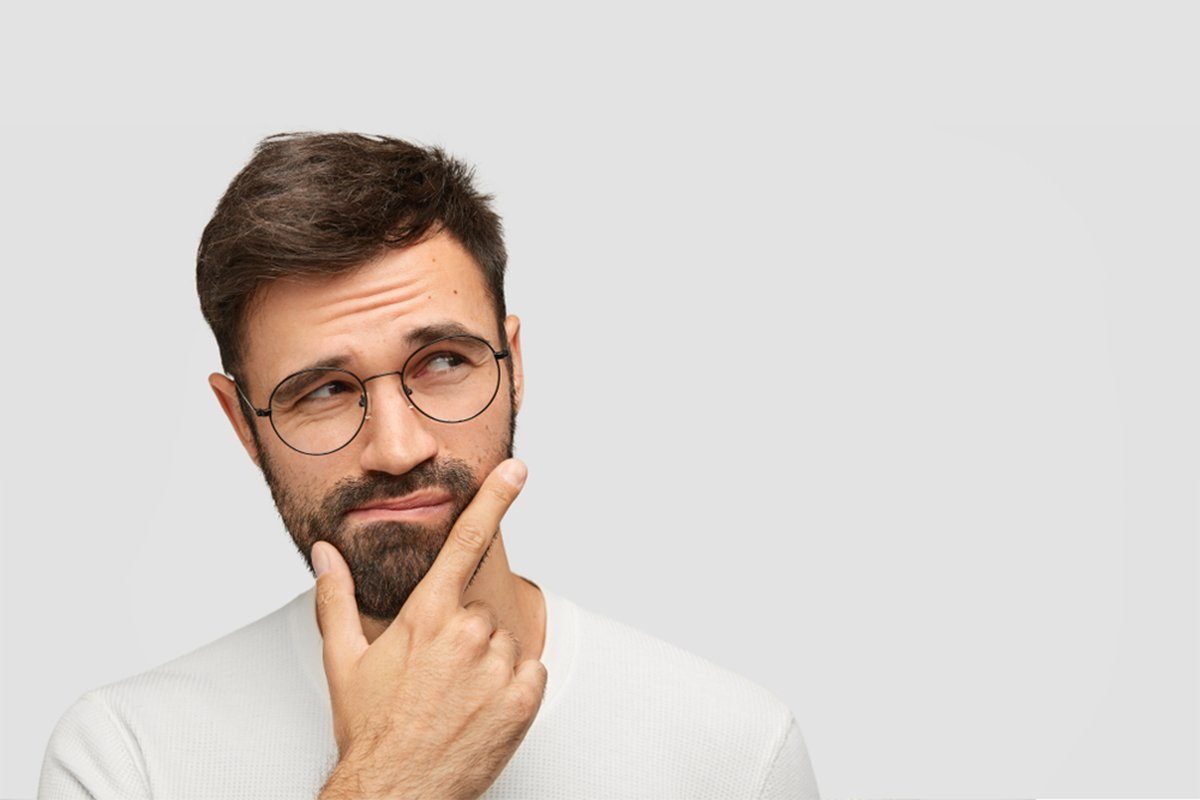 Wie wählt man eine Haartransplantationsklinik aus?
Die Wahl einer Haartransplantationsklinik kann für ein natürliches Ergebnis entscheidend sein. Sie können eine Klinik nach den Einrichtungen und der Qualifikation der Chirurgen auswählen. Im Allgemeinen sollte eine Haartransplantation von einem international qualifizierten Haarchirurgen durchgeführt werden. Neben der medizinischen Ausbildung vor Ort sollte ein Haarchirurg medizinische Fachkenntnisse von internationalen Organisationen wie der International Society of Hair Restoration Surgeries (ISHRS), dem American Board of Hair Restoration Surgery (ABHRS), FUE Europe usw. erwerben. Daher sollten Sie sich für eine Haartransplantation für einen international zertifizierten Chirurgen entscheiden, der die neuesten Entwicklungen auf diesem Gebiet verfolgt.
Wo ist der beste Ort für eine Haartransplantation?
Der Ort für eine Haartransplantation sollte in Abhängigkeit von den Fähigkeiten und Qualifikationen des Chirurgen gewählt werden. Daher ist es wichtig, einen erfahrenen und sachkundigen Arzt zu wählen. Andererseits sind die Kosten für eine Haartransplantation ein wichtiger Faktor. In diesem Fall bietet die Türkei mit ihren erstklassigen Chirurgen und erschwinglichen Preisen das beste Preis-Leistungs-Verhältnis für eine Haartransplantation.
Wann ist der beste Zeitpunkt für eine Haartransplantation?
Sie können sich zu jeder Jahreszeit einer Haartransplantation unterziehen. Allerdings sollten Sie nach einer Operation starkes Schwitzen und Sonneneinstrahlung vermeiden. In diesem Fall sind der Winter, der Frühling oder der Herbst für eine Haartransplantation besser geeignet als der Sommer. Da die Menschen diese Jahreszeiten jedoch der Sommerzeit für eine Transplantation vorziehen, kann eine Operation im Sommer günstiger sein. Es kann also doch eine wünschenswerte Jahreszeit sein.
Starten Sie Ihre kostenlose Beratung in den DrT-Kliniken, um den besten Zeitpunkt und die beste Methode für Ihren individuellen Eingriff zu erfahren!