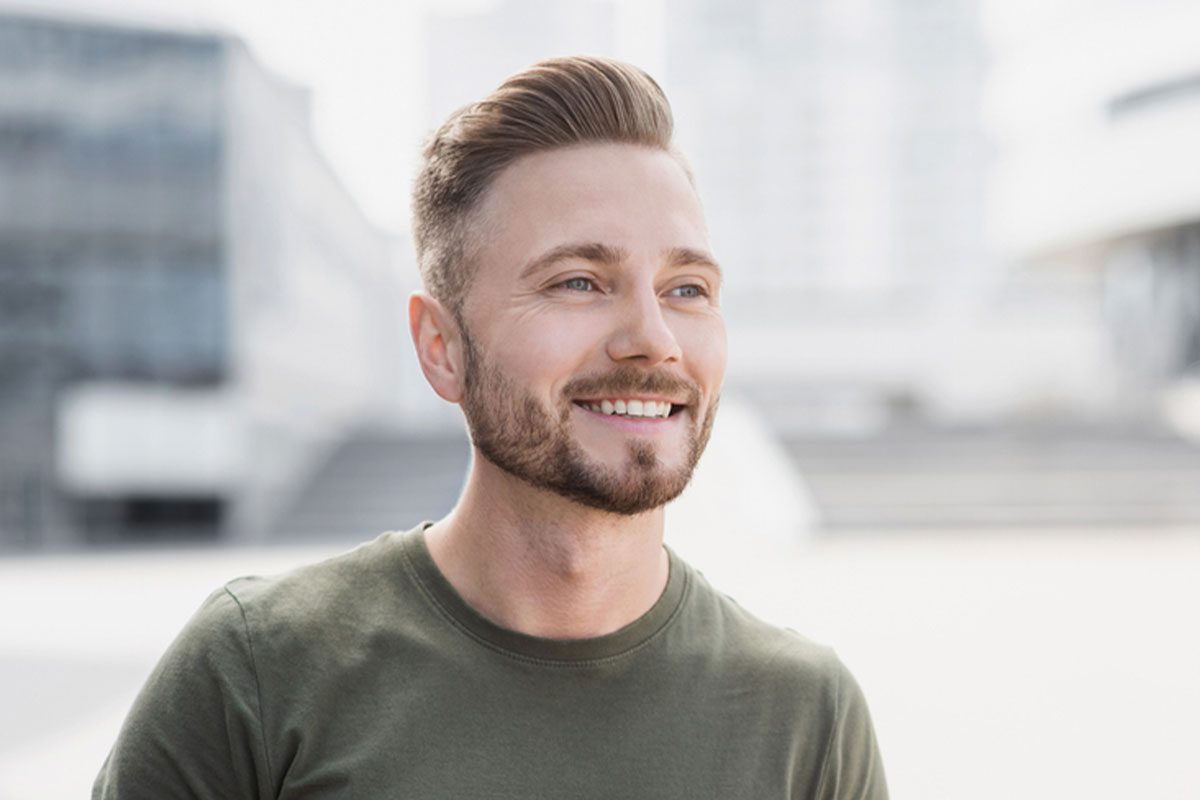 Many people enjoy their new hair after a hair transplant. However, there are some general concerns and questions about hair transplant operations before taking the first step.
Is it possible to have a natural look with transplanted hair?
The straightforward answer to this question is yes, it is possible. A hair transplant is mainly moving your natural hair follicles from a special dense region of your head to bald areas. In this case, the transplanted hair is your natural hair and grows accordingly. On the other hand, there is a role of the doctor in this matter. A natural look can be achieved with a good hair line design and operation planning. These require an experienced hair surgeon. So, a hair transplant with an experienced hair surgeon can give you the natural look you are looking for.
What is the success rate of a hair transplant?
Another important question people have about hair transplant is the success rate. The success rate of a hair transplant depends upon many criteria. First, an experienced and specialized doctor is needed. Then, the choice of method and its suitability to the patient's case is important. Furthermore, the doctor's method, hair graft storage facilities and solutions play important parts. At DrT Clinics, we are proud to achieve a %95 success rate throughout more than 25 years in service with our high standards.
Is a hair transplant permanent?
Yes, it is. The transplanted hair grafts are taken from a special region. The hair at the back of our head is resistant to hair loss because they are resistant to DHT hormone. DHT originates from testosterone and leads to hair fall. The hair grafts at the back of our head are naturally resistant to this hormone and that is why they are extracted for transplantation. As a result, a hair transplant is permanent for healthy individuals.
Does hair transplant leave scar?
In a hair transplant operation, there are incision at the recipient area and extraction from the donor area. The incisions are healed very fast and perfectly if sapphire blades are used for the operation. On the other hand, the extraction can leave some millimetric scar at the donor area. However, these millimetric scars are not visible to the naked eye and covered by the hair in the region. So, they do not lead to any visual or aesthetic problems.
All in all, hair transplant is a very safe and successful aesthetic intervention if it is done by an experienced hair surgeon at the right facility. In this sense, it is important to choose a good doctor and clinic for your operation. Contact us to learn more about our clinic and take the first step to your new look!