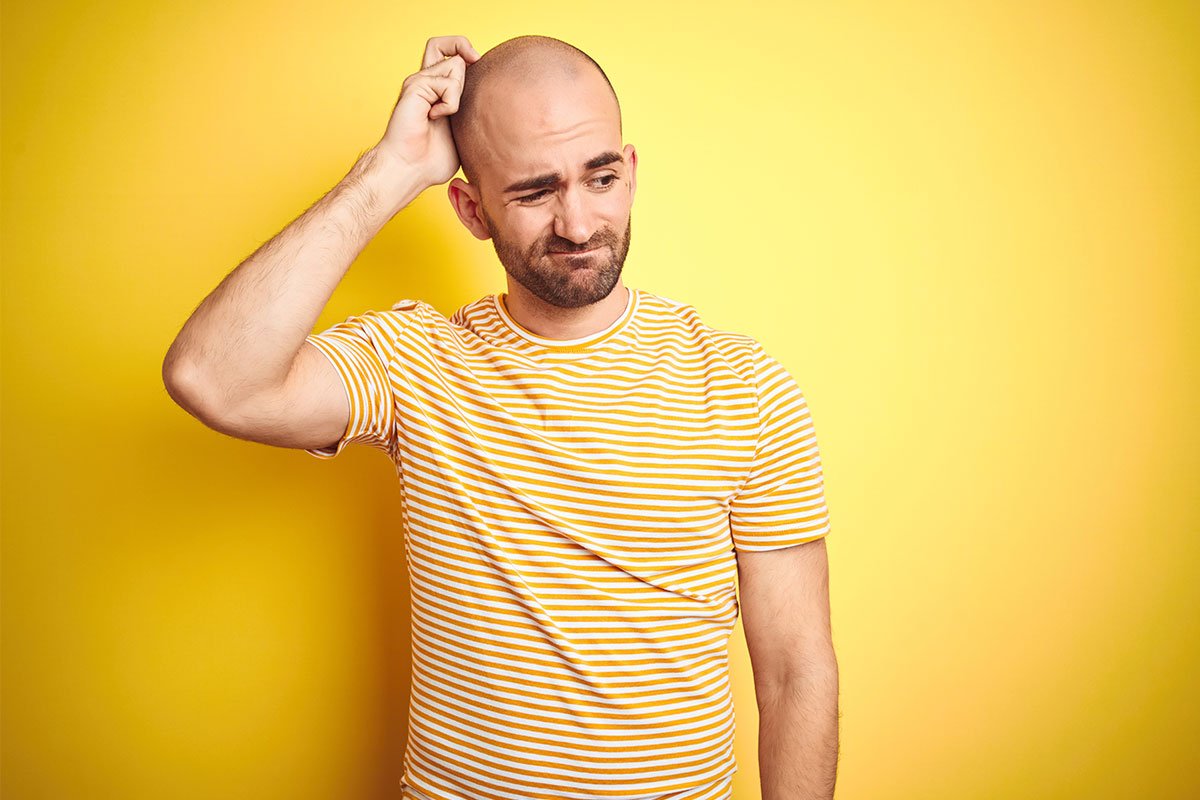 Turkey became one of the most popular places for hair transplant. This is mostly because of the availability of highly qualified, experienced hair surgeons and relatively lower hair transplant costs in Turkey.
It is not easy to make an estimate for an operation. Hair implantation prices in Turkey depends on many aspects such as the quality of the , experience, the qualifications of the surgeon, and of course desired hair transplant method. For example, Sapphire FUE and DHI are the most popular methods and their costs are different than each other and other methods.
On the other hand, the costs in Turkey depend on what a patient need. In this case, the number of grafts a person need becomes and important aspect for the costs. The costs for repairing a receding hair line, thinning in the crown area or a full hair transplant vary depending on your individual case.
In conclusion, hair transplant costs in Turkey are based on various aspects like necessary graft numbers, experience of the hair surgeon, quality of the and the hair transplant method. You can get more information about your individual case by contacting us on our website.