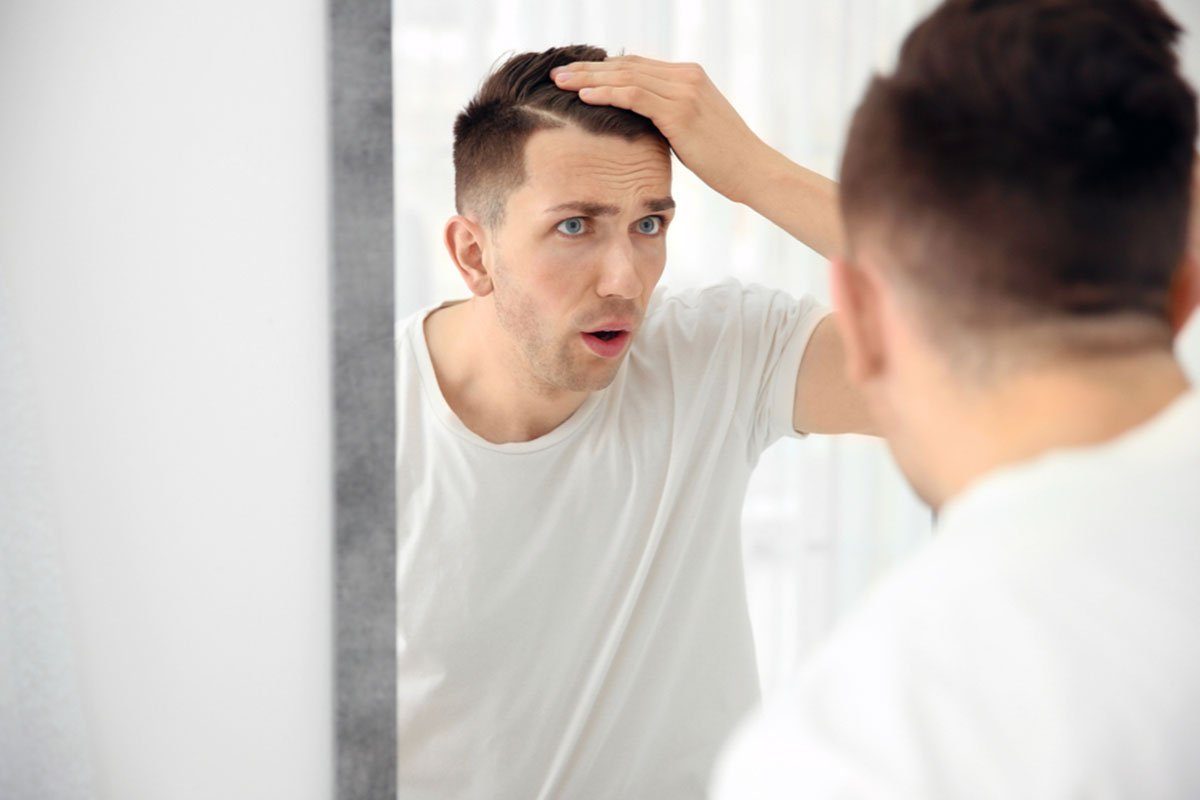 Waiting for the Hair Transplant Results
Waiting for hair transplant results might require some patience. The process after a hair transplant operation is considered to be slow. Even noticing some small differences might take some months. In many cases, people are anxious to see some immediate improvements and have growth in a very short period. However, the wait and patience are some key features for a hair transplant result.
In general, a patient would have his/her hair transplant result in 12 to 15 months. On the other hand, this period might present some differences. This process is very important to have a good result. Especially, the first 14-day long healing process is vital. In this two weeks, the post-operation instructions should be strictly followed. In most cases, it okay to return to your daily routine after 14 days. After successfully finishing the healing process, there are only few restrictions such as avoiding saunas or shaving your hair etc. However, most of the restrictions are gradually lifted.
There is also another important period which is called shedding period. In the first 5 weeks, the transplanted hair starts to shed. Most of the patients are alarmed by this shedding; however, it is a natural part of the post-operation period. Despite the shedding, the hair roots are intact and healthy. These new hair roots will be growing your new hair in time. As noted earlier the full growth process takes 12 to 15 months. So, for a while noticing a difference would be hard. It is important to keep calm and just follow your doctor's instructions. In many cases, people would get obsessed about their hair growth and stressed about the process. Stress and obsession hinder the hair growth. It might lead to hair loss in your native hair and/or delay/negatively affect your results. In this whole post-operative period, it is very important to be calm and consult with your doctor if you have a question or problem. Furthermore, it is vital to avoid stress.
In conclusion, waiting for results of a hair transplant operation is not hard. In a general sense, there is nothing you have to do after the first 2 weeks. Then there are nearly no restrictions after the 1st month. The full result takes around 12-15 months and this length is the only challenging part. You need some patience and avoid obsession or stress. On the other hand, it is of course important to be aware of the changes and consult with your doctor if necessary. At Drt Hair, we offer around the clock online consultation and post-operation follow-up. So, that our patients have top quality post-operation period and can ask their questions anytime anywhere.