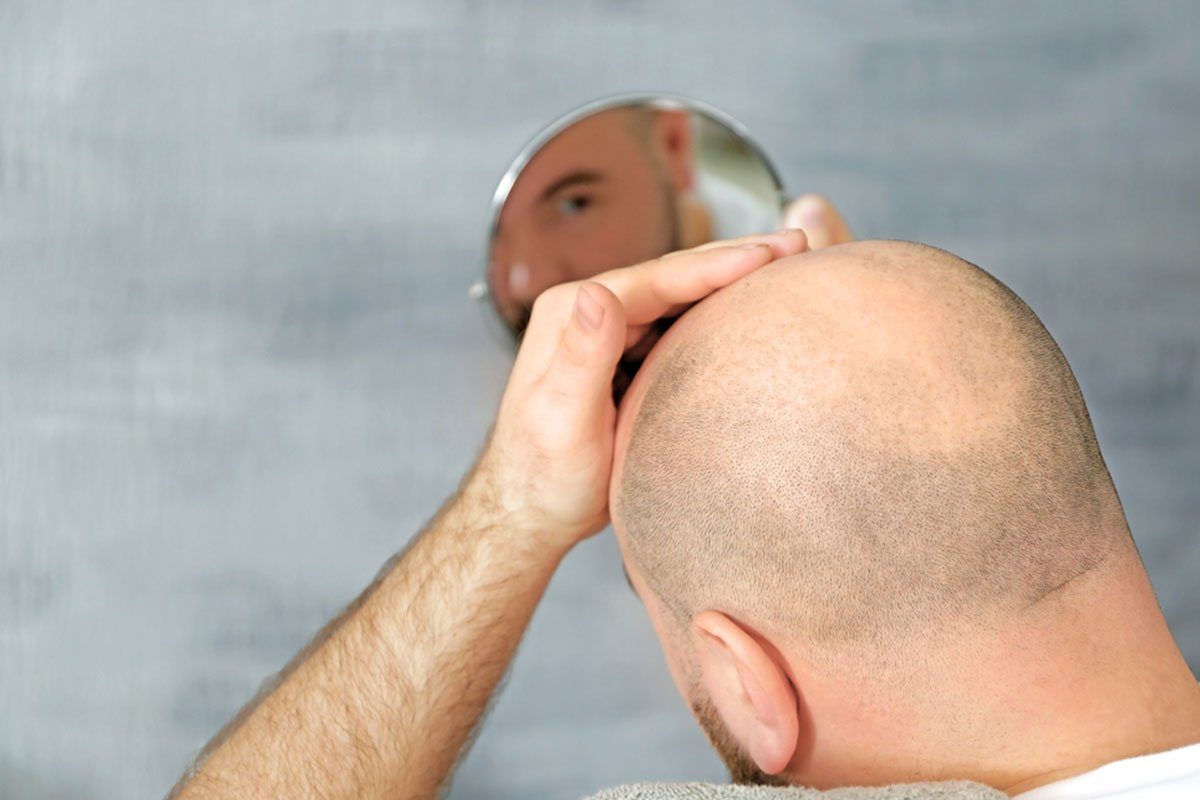 Comparing Hair Transplantation Methods: Which Hair Transplant Method is the Best?
There are several different hair transplant methods. It is hard to decide which one is superior to the others and the best. It is important to understand the method that your hair surgeon prefers in general and his/her recommendation for your case. In a way, all hair transplant methods have their merits, however there are some clear differences among them.
Non-surgical Treatment of Hair Loss
There are some non-surgical treatments for hair loss. Of course, they are not as effective as a hair transplant surgery. Their effectiveness is generally around %10 and they are mostly preferred for female hair loss since it is hard to treat with a hair transplant operation. They might slow down the hair loss process, but It is hard to claim that non-surgical methods can prevent hair loss or bring your hair back. Some of the most common non-surgical hair treatments are PRP (Platelet Rich Plasma), Exosone, Mesotherapy and LLT (Low Level Laser Therapy) etc. They can be useful and supportive to a hair transplant however they cannot replace it.
Surgical Hair Restoration Methods
How FUE and FUT Methods Work
There are two main surgical hair restoration methods: FUT and FUE. FUT (Follicular Unit Transplant) is the first ever method that was used to perform a hair transplant surgery. It is mainly a harder and longer surgical process, in which the graft extractions are made as strip harvesting. On the other hand, FUE (Follicular Unit Extraction) is a newer method that the hair grafts are extracted one by one from the donor area either manually or with a motor.
Comparison: Advantages and Disadvantages of FUE and FUT
When you compare these two methods, there are some major differences. First, the number grafts can be extracted is lower in the FUT method. Since the grafts are extracted as long stripes, it is hard to extract many grafts. The main problem here is the FUT method leaves a relatively bigger scar at the donor area in a shape of a stripe. So, more grafts mean bigger and additional stripe scars. On the other hand, FUE method make it possible to extract more grafts since the grafts are extracted one by one from different regions of the donor area. The second difference lies at this scar formation issue. FUE method might only leave some millimetric dot shaped scars which are nearly invisible in between your hair, while FUT leaves bigger stripe scars that are hard to cover. In this way, FUE allow us to transplant more grafts and leaves maybe minimal and barely visible damage to the donor area.
The third difference between FUE and FUT is the healing process. FUE method heals faster than the FUT method since the scar formation is smaller and the scars are millimetric. Also, FUE method has a relatively less painful healing and post operation process in comparison to FUT. On the other hand, both methods are considered to be free of side effects. In a sense, both of these methods are safe aesthetic operations with very small risks.
Robotic Hair Restoration
There is also a third surgical hair restoration method, that is robotic hair restoration. The robotic hair transplant surgeries are very new and relatively less effective. The current hair transplant robots lack the precision of a surgeon. Furthermore, they are incapable of using the whole donor area and spread the graft extraction throughout the donor area.  In a way, this technology is not fully developed yet. There are still things to be improved for robotic hair transplant surgeries to be more widespread.
The Best, The Most Outdated and The Newest Surgical Hair Restoration Methods
As mentioned at the beginning of this article, there are some contented views on the best hair transplant method in general. However, it can be said that because of its donor area damage and post-op problems FUT seems to be the most outdated hair transplant method. In a way, there are newer and more superior methods. The newest method is the robotic hair transplant however it is not fully useful, since the surgical precision of a surgeon cannot be replaced with a robot. FUE hair restoration surgeries arise as the best available hair restoration method yet. FUE has several advantages such as maximum number of grafts, better use of the donor area and smooth post-operation period. These advantages make FUE the best available hair restoration method now.
How Successful is a Hair Transplant in Most Cases?
The FUE method has the biggest success rate among different hair restoration methods. In a way, it is also suitable nearly all hair loss types. If the FUE method is performed by an experienced hair doctor and the patient take good care of their new hair at the post-operation care period, success rate of a FUE hair transplant is around % 95.